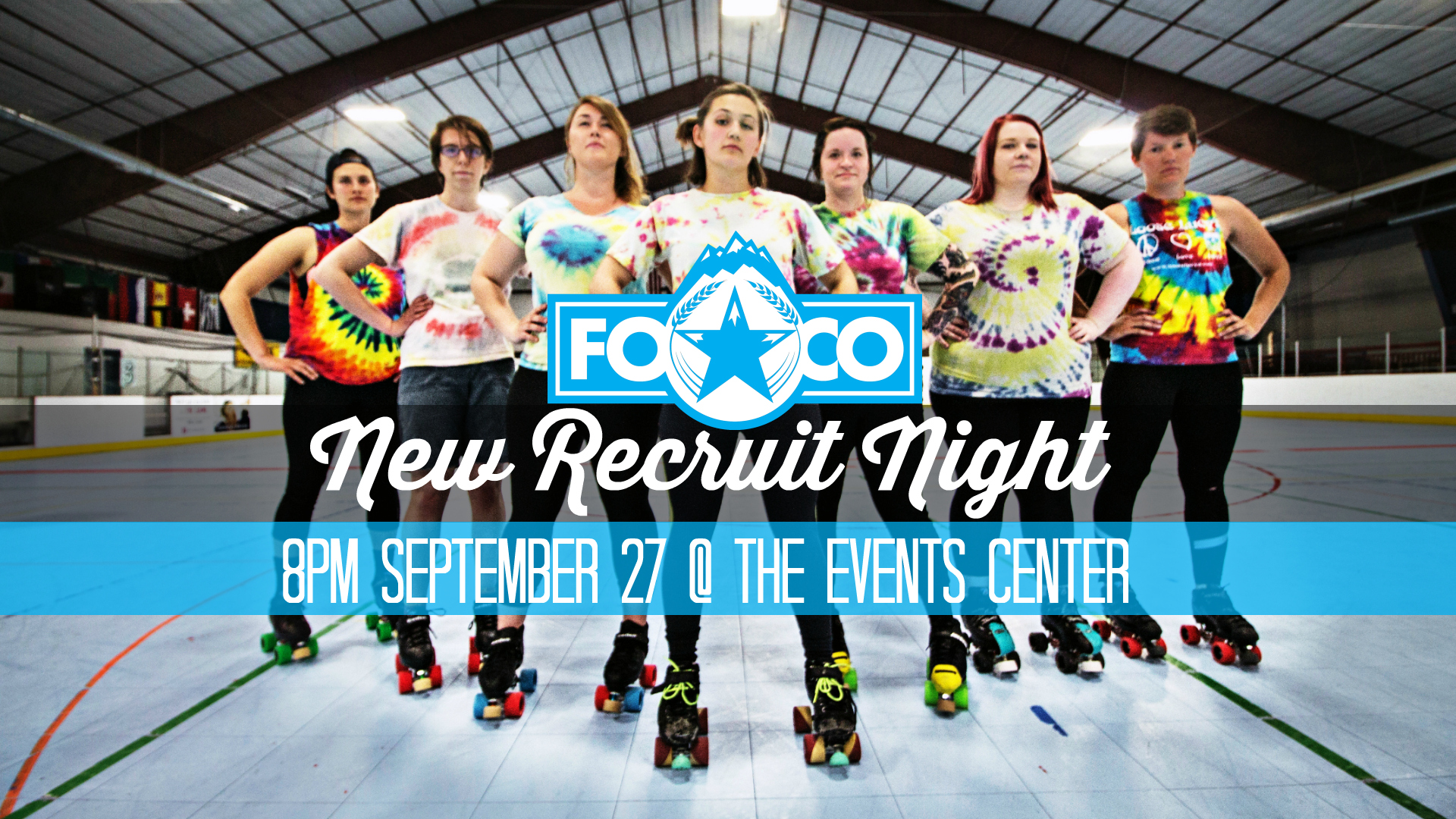 9-27: New Recruit Night – Join Roller Derby!
Ready to meet your fitness goals, have a ton of fun and meet some incredible people?! Join FoCo Roller Derby to play the world's fastest growing sport! Find out what it takes to play derby and how you can be a part of this AMAZING league!   We are looking for […]
Give to FoCo Roller Derby
FoCo Roller Derby is a skater-owned and operated organization comprised of skaters, coaches, officials, and volunteers. We work hard every day to promote and foster the sport of flat-track roller derby through athleticism, sportspersonship, inclusion, and empowerment of its members.
Contribute